During an appearance on The Late Late Show with James Corden, Jennifer Lopez revealed that she was afraid of Leonardo DiCaprio's reaction after she exposed his "flirty" response to a text message. The singer pulled a hilarious prank that involved the Oscar-winner DiCaprio and some flirty text messages.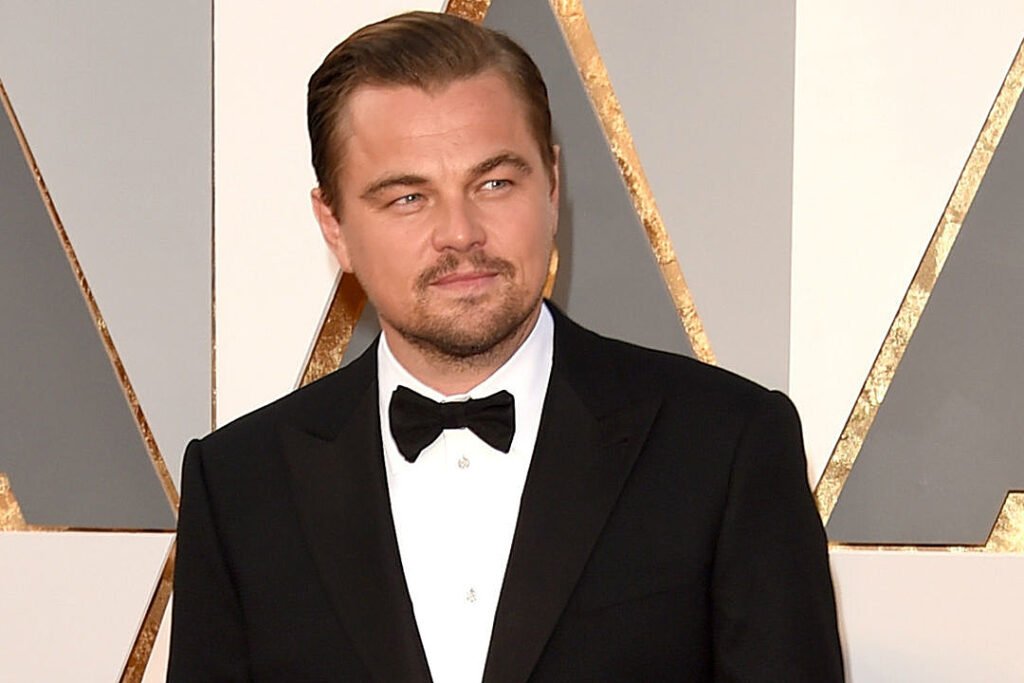 How Jennifer Lopez Broke Leonardo DiCaprio's Heart by Leaking His Flirty Text Messages to the Public (It Was Seen By Millions)
Corden actually sending the text message from Lopez's phone.
It read: "Hey baby, I'm kinda feeling like I need to cut loose. Any suggestions? Let me know, J Lo. You know, from the block."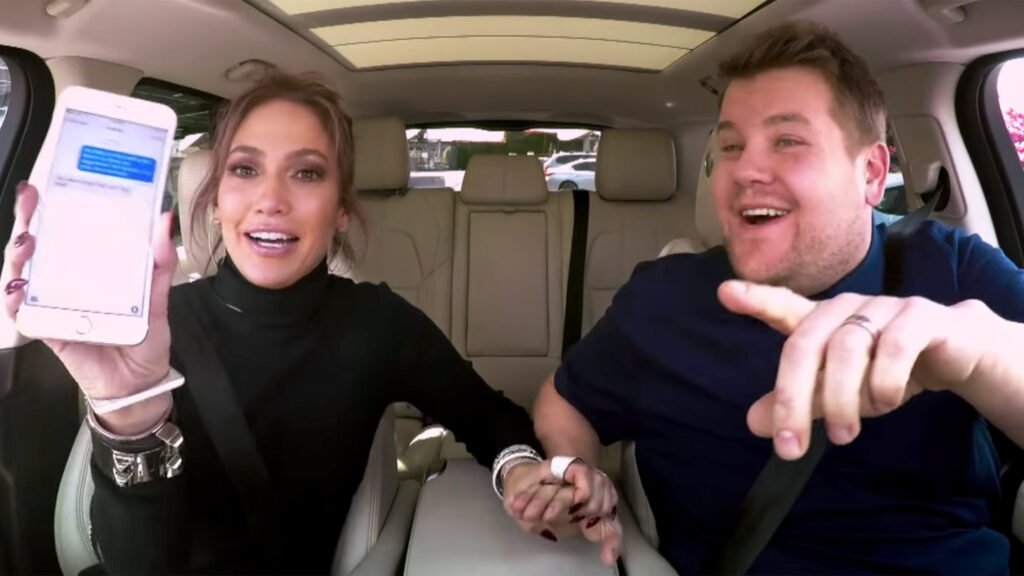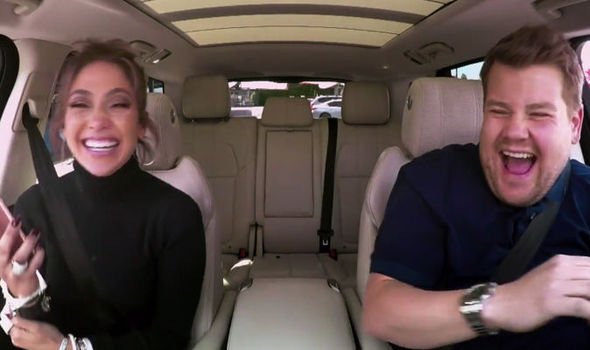 In a funny twist, DiCaprio actually responded and was totally game as Lopez sat and watched Corden type away on her phone.
Leonardo said: "You mean tonight, boo-boo? Club-wise?"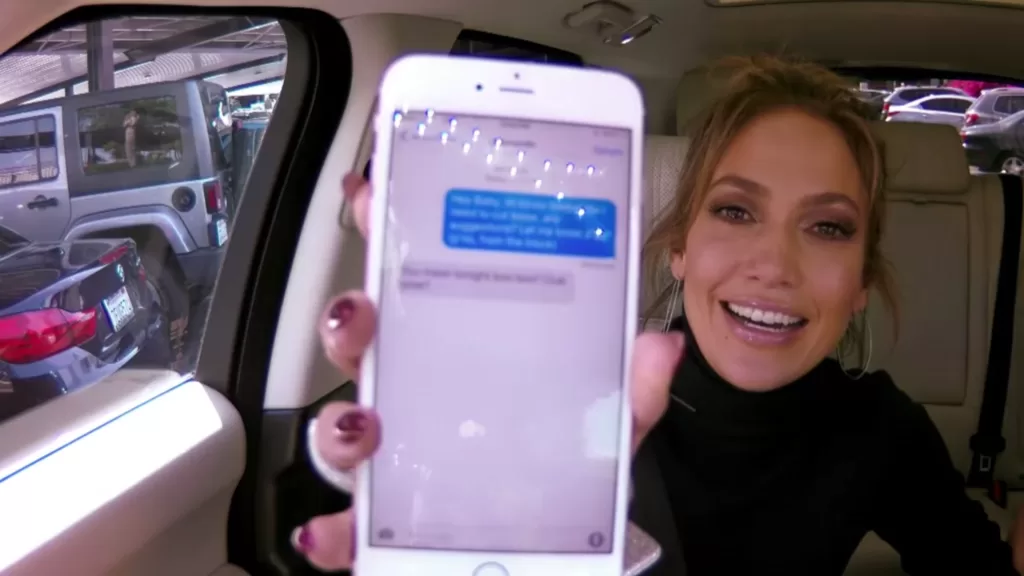 🛍️ Look like a world Hollywood star! Order JLO BEAUTY That Two-Step Glow Holiday Duo, click on the image below and see the offer:
The two pranksters, Lopez and Corden, returned to Corden's show the following year and shared more details about their text exchange with DiCaprio. Corden admitted that his favorite part of their collab was texting Leonardo DiCaprio.
"How mad did he get?" Corden asked Jennifer.
"He wasn't mad at all! You know, I was afraid he would be mad when it all came out – he was so cool about it.", she says.
🛍️ For true JLO fans, this a great offer! Check out the Jennifer Lopez JLove, JLust and Glow Eau De Parfum Collection Gift Set by clicking the image below:
Download the new game Guess The Celebrity Quiz and check how well you know your idols
Always be up to date with the news and follow the trends!