Ed Sheeran made a documentary about his life.
Ed Sheeran tearfully talks about the death of his best friend and his wife's tumor in the trailer for his documentary
The trailer shows the 32-year-old singer's rise to fame, followed by the death of his best friend and his wife's diagnosis of a tumor during pregnancy. Through tears, he talks about this bad news that he received in a short period of time and which led to depression in him.
First, his beloved Cherry was diagnosed with a tumor while carrying their second child. Her condition required surgery, but due to her pregnancy, it could not be performed.
Shortly after, he learned that his best friend Jamal Edward had died. Jamal was a music producer who helped Ed become part of the biggest names in music. He died last February of a heart attack as a result of cocaine and alcohol consumption.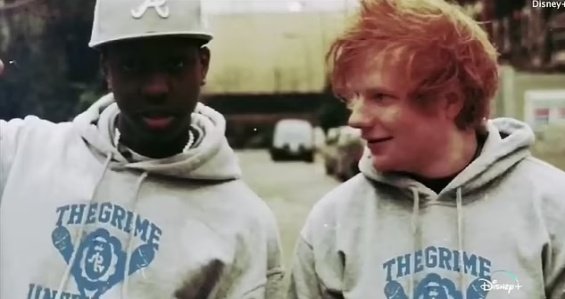 A few days ago, an interview with Ed was published for Rolling Stone in which he spoke openly about the most difficult period of his life.
"I felt that I didn't want to live anymore. I felt that I was under a wave and I was giving up. You're kind of in that thing and you can't get out. It seemed selfish, especially since I'm a father. I am ashamed of that.", he said.
Watch the trailer here:
Download the new game Guess The Celebrity Quiz and check how well you know your idols
Always be up to date with the news and follow the trends!