The defamation trial between Amber Heard and Johnny Depp ended with the victory of the famous actor, who managed to regain his reputation but also received damages of $10.35 million.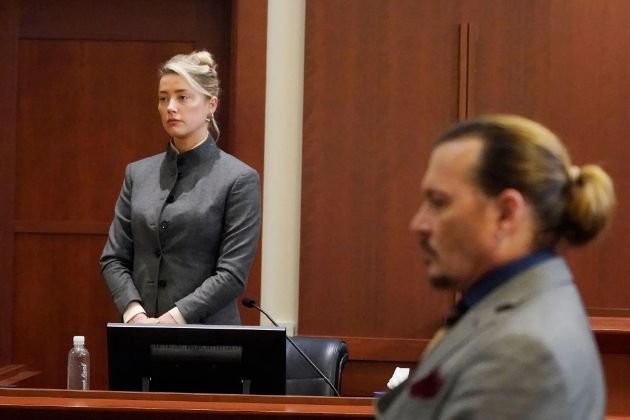 Amber Heard makes a shocking statement after accusing Johnny Depp of rape and violence
While Johnny was touring with Jeff Beck, Amber gave an exclusive interview in which she made statements that shocked all those who had been on her side for months and supported her in the fight against violence.
During the trial, Amber's defense accused Johnny of raping her with a glass bottle, beating and harassing her, and now made a completely different statement in an exclusive interview with NBCS.
Amber said that the famous text she wrote for the Washington Post and (where the whole court saga that lasted for years and ruined their careers began) in which she claimed that she was a victim of violence did not refer to Johnny Depp at all.
"The text was intended to give my voice to a larger cultural dialogue that was conducted at that time under the influence of the #Me Too movement. I did not want them to think it was about him or to slander him.", she said.
What especially caught her attention during the interview was her statement about her feelings for her ex-husband.
"Yes. Yes. Absolutely. I still love him. I loved him with all my heart and I did everything for our toxic relationship to succeed. But I could not do that. I have no bad feelings for him. I know some people will find it difficult to understand me, but if you ever loved someone you would understand me.", she said.
The Hollywood actress's lawyers admitted that she did not have enough money to pay the damages she owed and said that she feared that Johnny Depp would continue to take revenge on her for the past.
Download the new game Guess The Celebrity Quiz and check how well you know your idols
Always be up to date with the news and follow the trends!