Ukrainian President Volodymyr Zelenskyy said that during the week the fiercest clashes in the war against Russia were concentrated in the cities of the Donetsk region, Bakhmut and Soledar.
Zelenskyy: "The fiercest clashes in the war against Russia were last week in Donetsk"
Through his Telegram profile, Zelenskyy shared information about the latest developments related to the war against Russia in his country.
Noting that the Ukrainian army's fight against Russian forces continues in various parts of his country, Zelenskyy pointed to the fact that the fiercest clashes took place in Donetsk, especially in the past week.
"During this week, the fiercest clashes intensified in Bakhmut and Soledar in Donbas. We hold our positions.", – said Zelenskyy.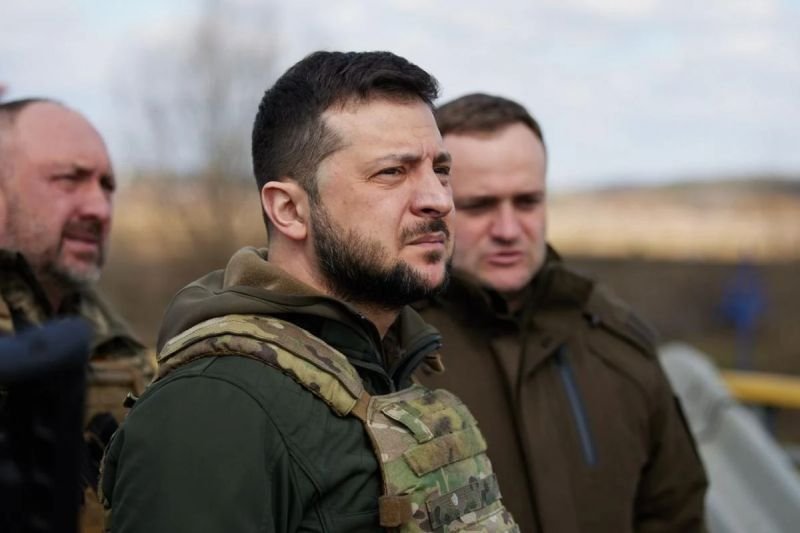 Pointing out that the US has approved an additional military aid package of about 400 million dollars for Ukraine, Zelenskyy said: "The amount of the package is 400 million dollars. Specifically, it is about armored vehicles that we really need for our progress. "
Download the new game Guess The Celebrity Quiz and check how well you know your idols
Always be up to date with the news and follow the trends!