Hollywood stars often receive criticism and comments about their appearance to which they can not react indifferently.
Sarah Jessica Parker was not immune to such comments, so she decided to express her opinion in an interview with Vogue.
Sarah Jessica Parker responded to criticism of her aging
The 56-year-old actress is currently filming the sequel to the series Sex and the City in which she and some of the other actors do not hide their gray hair and wrinkles.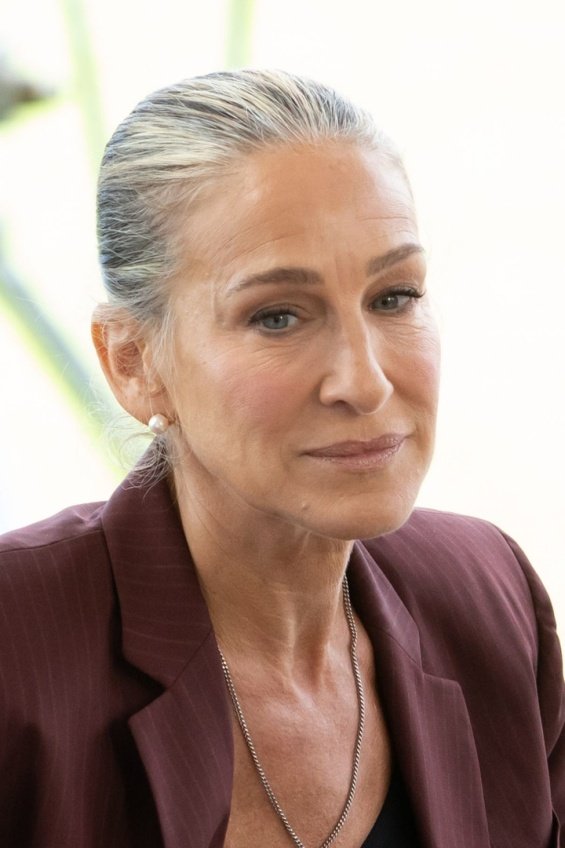 Regarding the fashion bible, Parker said:
"There are so many misogynistic comments about us that will never be made about men. Gray hair, gray hair, gray hair. "Does she have gray hair?" I'm sitting next to Andy Cohen and he has gray hair and he's great. Why is it okay for him? I do not know what to tell you, people. Especially on social media. Everyone has something to say. She has a lot of wrinkles, she does not have enough wrinkles."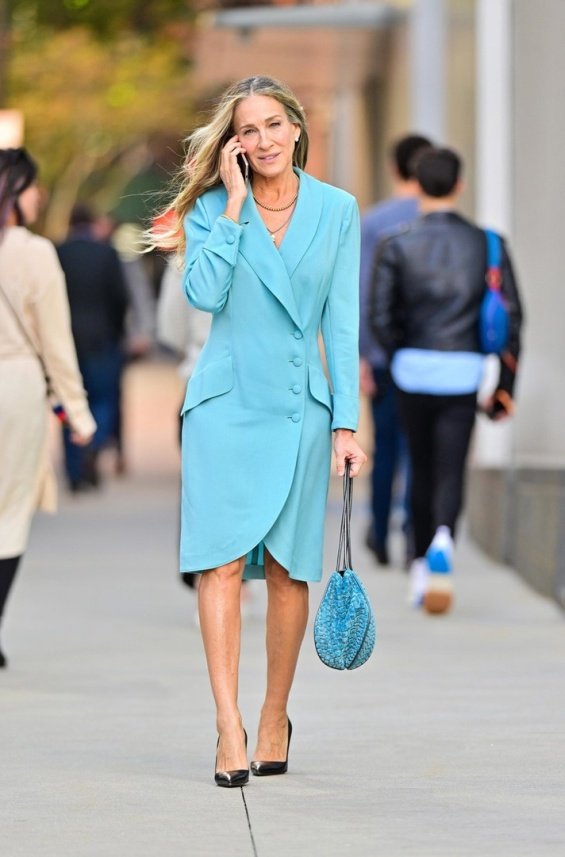 "I almost feel like people do not want us to be accepted as we are, as if they enjoy giving us pain for what we are today, whether we will decide to age naturally and not look perfect. I know what I look like. I have no choice. What can I do about it? Should I stop aging? "Should I disappear?", the famous actress added.
Fashion houses like Dolce & Gabbana, Valentino, Chanel, Fendi and Alexander McQueen borrowed creations for Sarah Jessica's photoshoot for Vogue.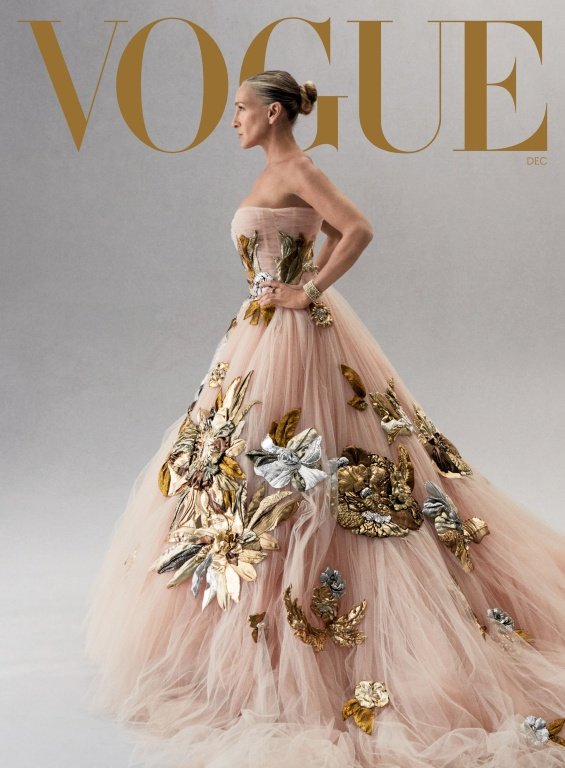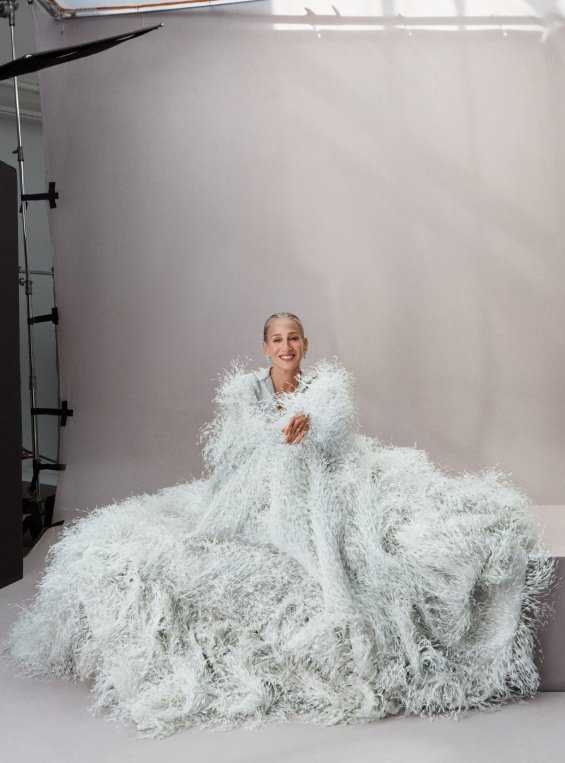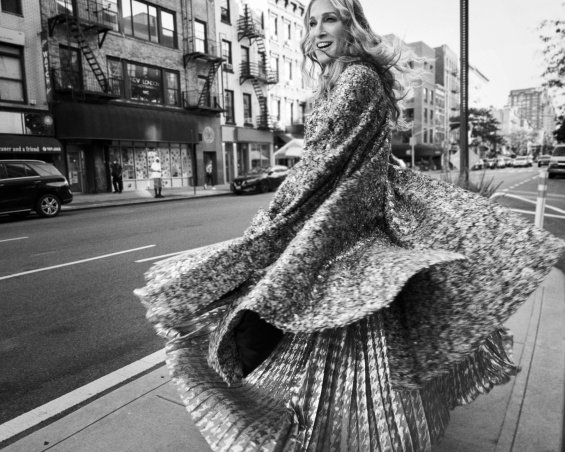 Download the new game Guess The Celebrity Quiz and check how well you know your idols
Always be up to date with the news and follow the trends!