Paris Hilton has been severely criticized by the public after photos of her vacation on Maui – the Hawaiian island where there were terrible fires that killed 99 people and left more than 100 missing – appeared.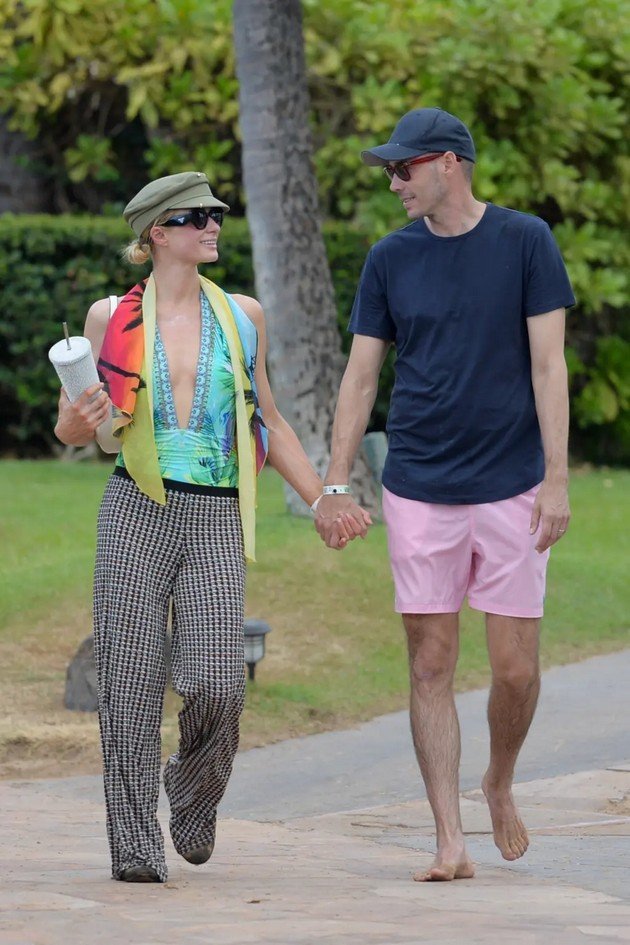 Oprah Winfrey was also criticized after she appeared in Maui with an entire film crew, after which she was kicked out.
According to many, her behavior "tipped the tip of the iceberg" when yesterday, she appeared in a shelter with an entire filming crew, after which she was kicked out. After this, Oprah just promised to make a big donation to the victims.
Fans Are Accusing Paris Hilton Of Enjoying A Vacation In Hawaii While People Are Dying In The Fires
This summer was marked by a series of terrible fires all over the world. Perhaps one of the most destructive fires this year is in Maui, Hawaii, which caused property damage of over five billion dollars.
A large part of the island was burned, and 99 people died in the fire. Over 20 are injured, over 100 are missing and the authorities fear that the death toll is even higher.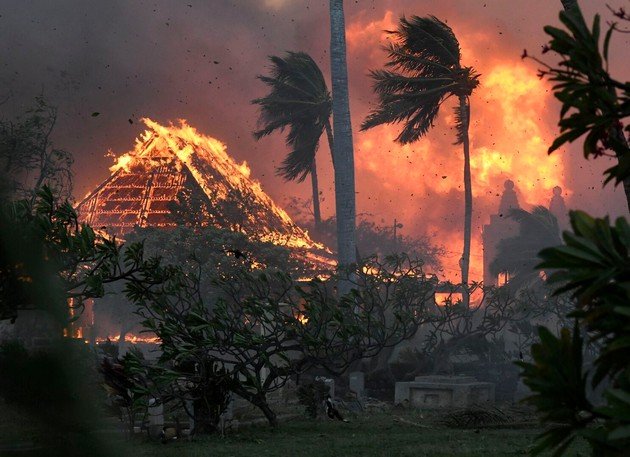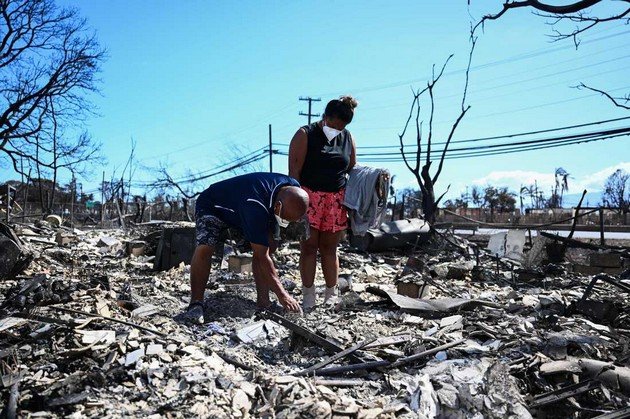 But the tragedy that hit the island probably does not "touch" Paris Hilton who was spotted on the beach on Maui with her husband and their child.
The photos shared by Page Six show that Paris and her husband Carter are enjoying their vacation in a luxury resort, while only 50 kilometers from them is the city that was most suitable.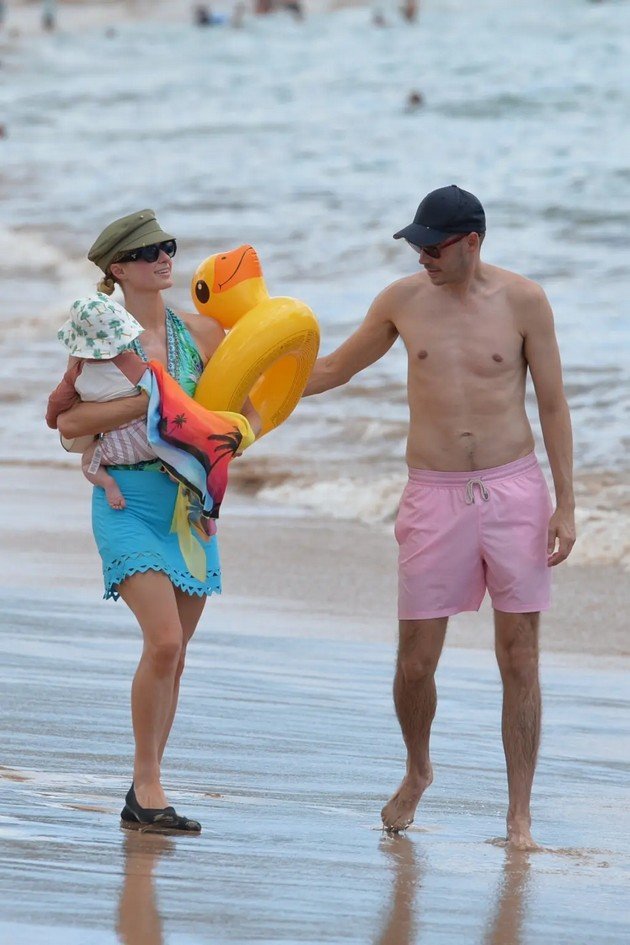 👉🏻 Your contribution to BuyMeACoffee can give us the strength to continue delivering the latest and most comprehensive news.
Download the new game Guess The Celebrity Quiz and check how well you know your idols
Always be up to date with the news and follow the trends!
👉🏻 Support our work by giving us a small donation