In a candid and revealing interview, Hollywood star Megan Fox opens up about her personal struggle with body dysmorphia, a condition that has haunted her for years. Despite being widely regarded as one of the most beautiful women in the world, Megan has grappled with an unrelenting dissatisfaction with her appearance.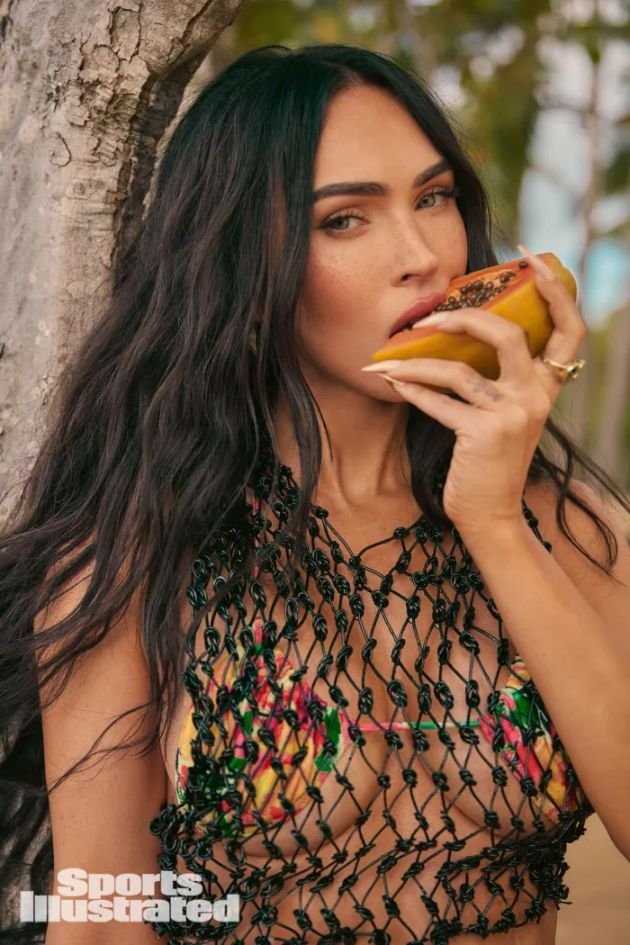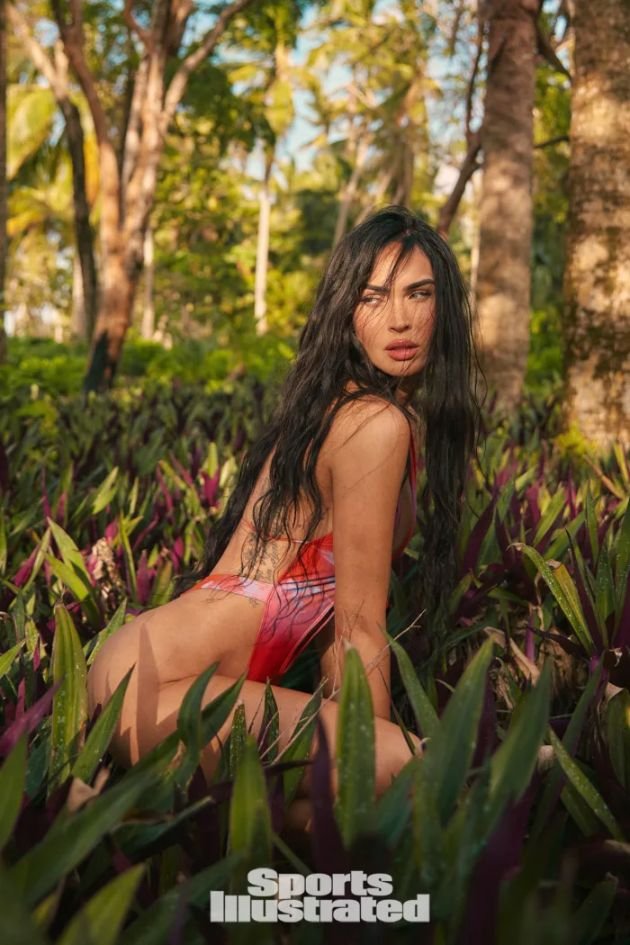 Shocking Revelation: Megan Fox Opens Up About Her Hidden Battle with Body Dysmorphia!
Featured in the latest issue of Sports Illustrated magazine, Megan shares her journey of self-acceptance and the ongoing effort to overcome the negative perception she has of herself. Despite the external accolades and recognition, Megan discloses that she has never felt comfortable in her own skin, constantly feeling as if there was something inherently flawed about her appearance.
"I have body dysmorphia. I never see myself the way other people see me. I don't feel confident when I look in the mirror. And there was never a phase in my life when I loved my body.", she says.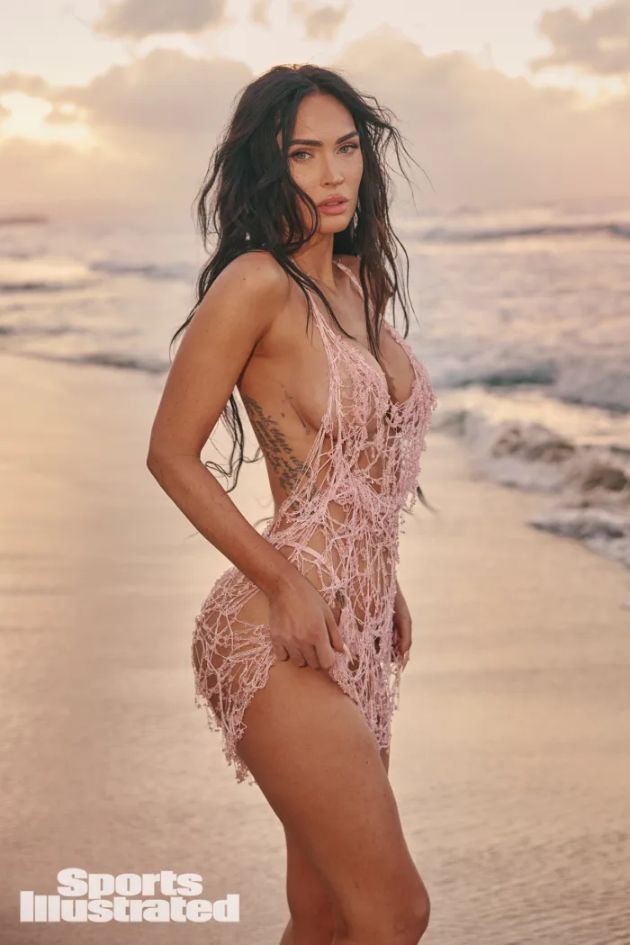 In the interview, Megan discusses the arduous process she has undertaken to cultivate self-acceptance and find solace in her own body. She reveals that she has been actively working on embracing her unique features and challenging the distorted beliefs that have plagued her for years.
Fox said her body dysmorphia started at an early age.
"When I was little, that was my main obsession – 'why do I look like this?' This was strange because I grew up in a very religious environment, where nobody bothered about what our bodies were like.", she says.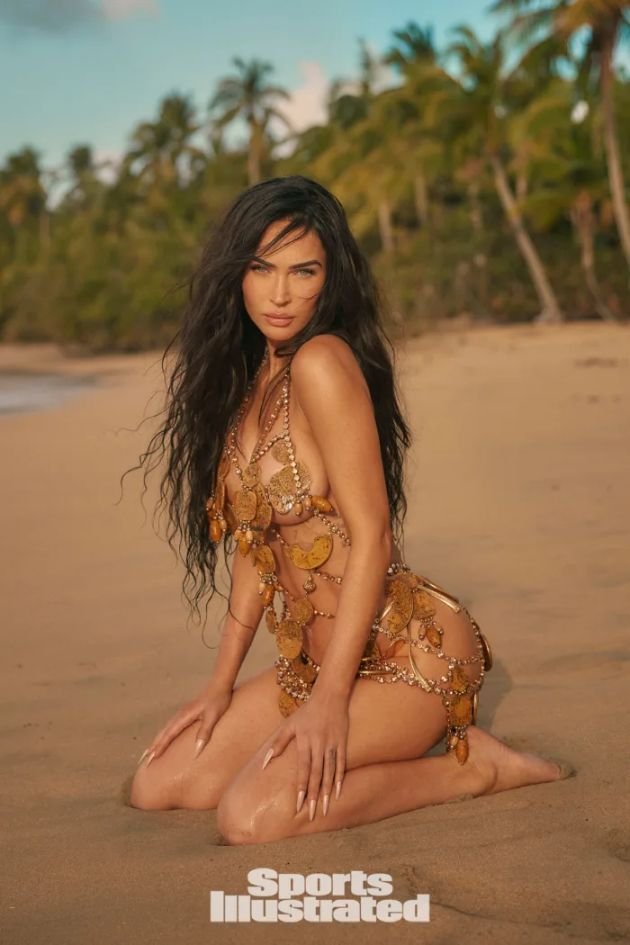 Megan also admitted that she will probably continue to fear how she looks in the future, so she will certainly not be satisfied with her figure.
"I think the process in which I have to love myself will be infinitely long."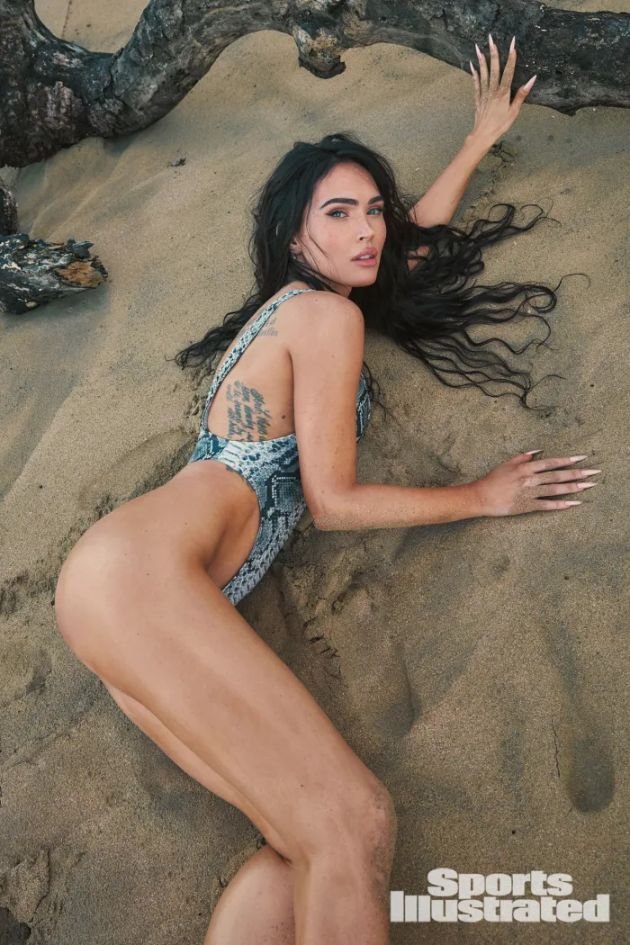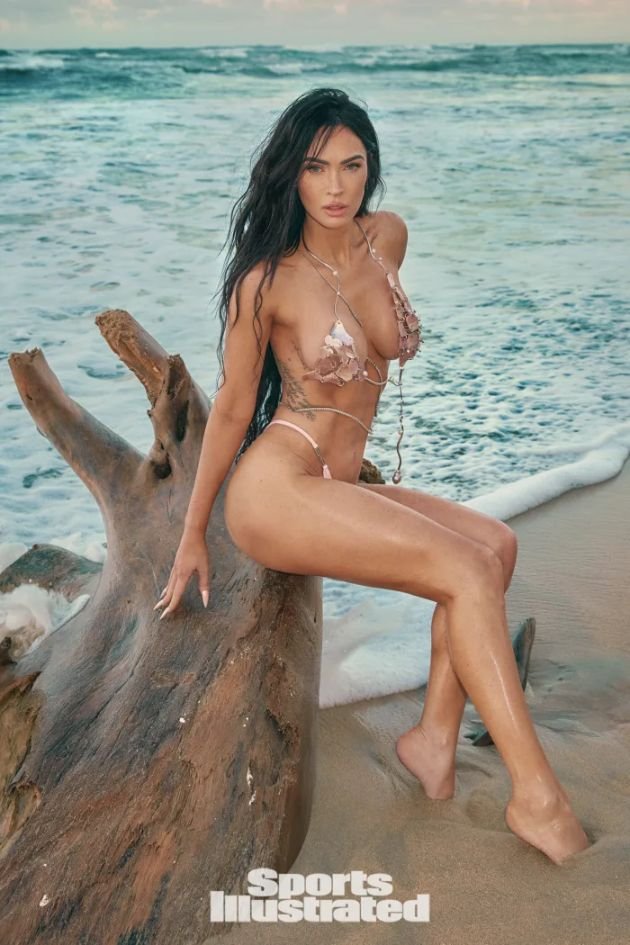 Download the new game Guess The Celebrity Quiz and check how well you know your idols
Always be up to date with the news and follow the trends!