Khloé Kardashian's daughter is playing in a $12,500 orphanage. In addition to the mini Bentley, little True owns several other toy cars and has a garage for her mini fleet – mom loves to spend her fortune on it and does not care about criticism.
3-year-old True Thompson could be said to be very pampered because she has a toy house worth more than the average car, not to mention her Bentley (toy).
 

View this post on Instagram

 
How does Khloé Kardashian spend millions?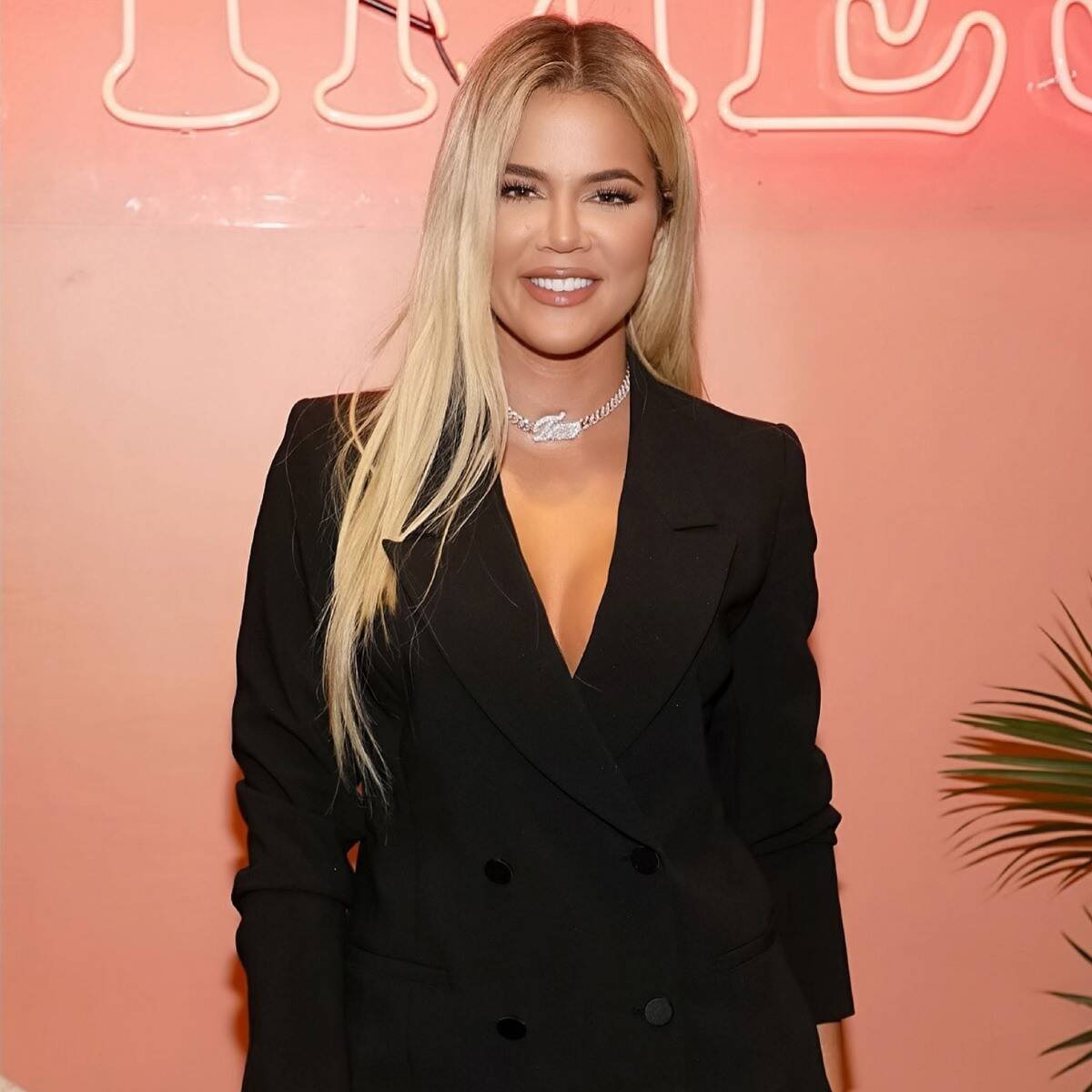 A $12,500 playhouse
Khloé has been criticized many times for pampering her daughter too much, but she has said she sees no problem in buying expensive things for True.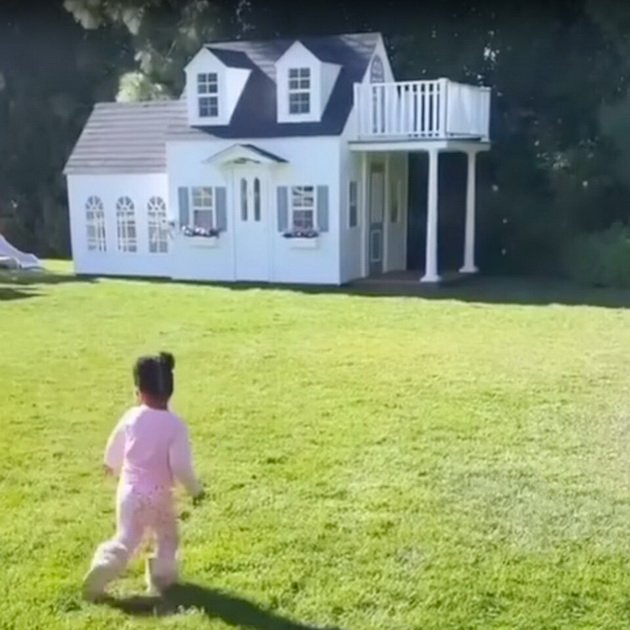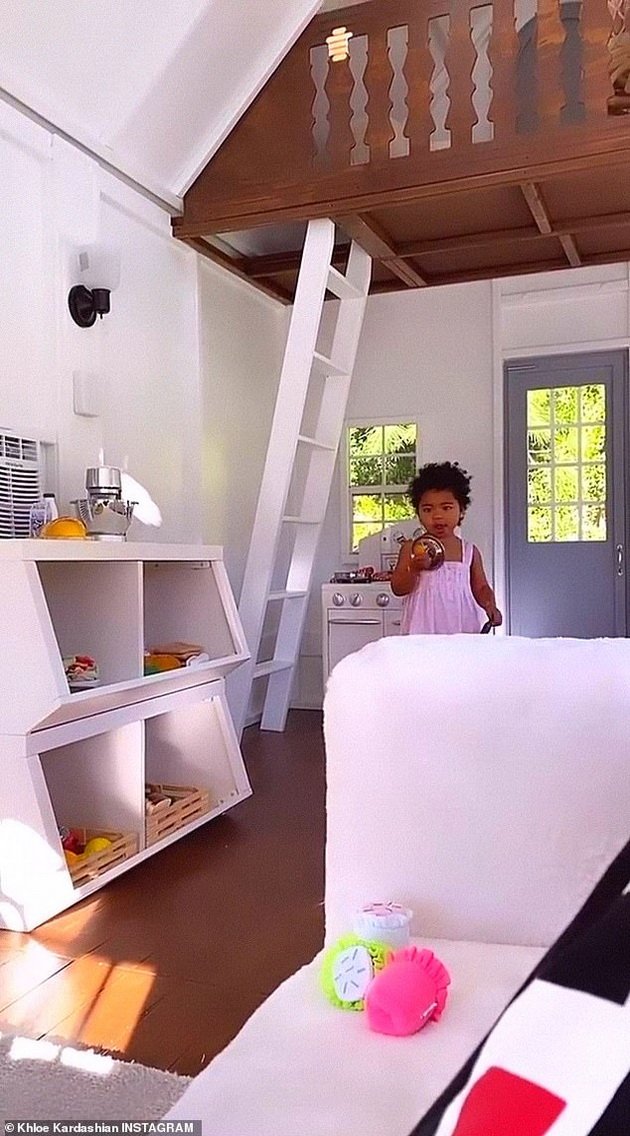 Last year she spent $12,500 on a playhouse. From the photos she posted on social media at the time, it can be seen that the 3-year-old girl was then enjoying her new toy.
True has a Bentley car (toy)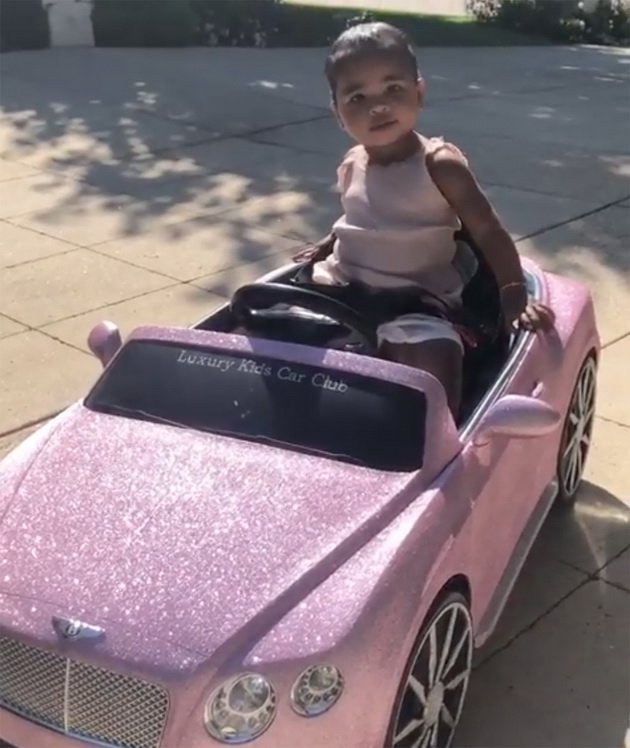 Before buying the new house, Khloé decided to teach her daughter how important it is to have a good car, and for the little princess only the best.
When she was 14 months old, True got his first car, and it was a shiny pink Bentley. During that time, Khloé faced a number of criticisms, to which she responded:
"Do you know this is not a real Bentley? It's a toy. There is no reason to be angry if you see a baby in a toy car. Anyway, I'm sorry you feel that way, but I hope you have a wonderful weekend! Focus on the things that make you happy. Smile!"
Garage for all True cars
As if it wasn't enough that he was the target of a lot of criticism for the Bentley car, Khloé was part of an episode of the show Get Organized with The Home Edit, where they completely organized the garage for toy cars that True had then two years.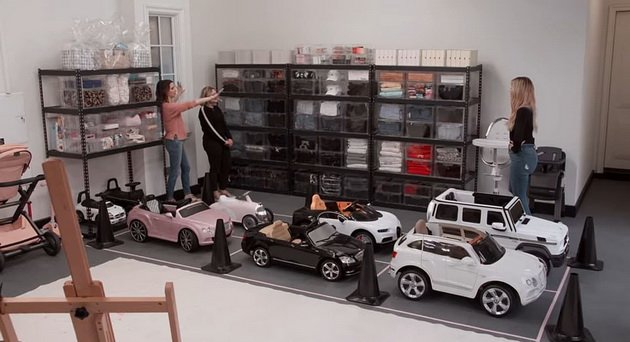 From what can be seen in the photo, True has a whole "fleet" consisting of several Mercedes, Bentley and other luxury models. These cars sell for under $1,000.
$250,000 for a new Rolls-Royce SUV
When it comes to her car, Khloé always chooses a Rolls-Royce.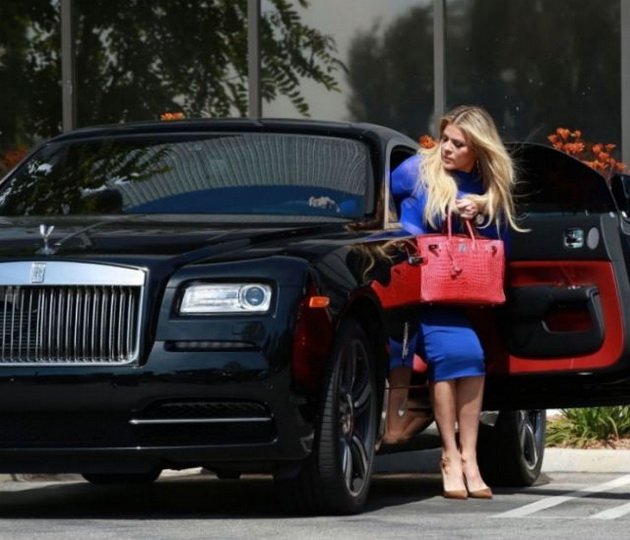 She spent about $250,000 on a Rolls-Royce SUV. She was spotted getting out of a vehicle near a California movie studio. It was interesting that at that moment the fans noticed her trying to get out of the parking lot, during which she almost hit the new vehicle.
The $7.2 million mansion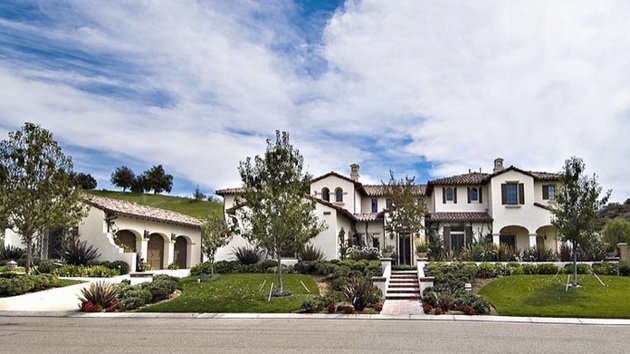 She bought a $7 million mansion for herself. It is a private property with high security, and its previous owners are named Justin Bieber, Kylie Cuoco and Ryan Sweeting.
$200,000 to dump Tristan Thompson's things
After splitting for the first time, because Tristan cheated on her with Kylie Jenner's best friend, Jordan Woods, Khloé allegedly spent $200,000 on a complete renovation of the home.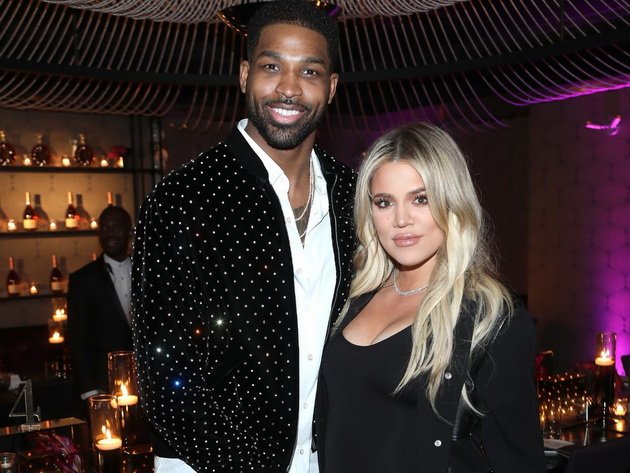 Her goal was to get rid of everything related to Tristan: photos, but also everything he touched. In this way, she felt that she was taking control of the situation.
According to her, it was totally worth it that she spent so much money on this step because it symbolized a new beginning in her life.
She doesn't spend money on expensive jewelry because she often loses it
Khloé doesn't save when it comes to houses and cars, but when it comes to her jewelry, she says she wears jewelry earrings bought for $10 because she often loses them.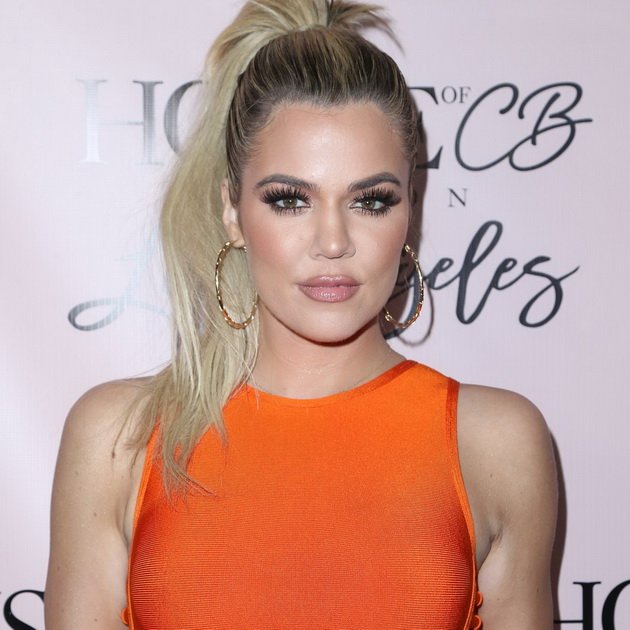 Download the new game Guess The Celebrity Quiz and check how well you know your idols
Always be up to date with the news and follow the trends!