Greta Thunberg had the honor of getting the cover of the first issue of Vogue Scandinavia.
For the magazine, the 18-year-old activist, who has been struggling to raise awareness of climate change for several years, filmed a photoshoot in nature with her favorite animals – horses.
18-year-old activist Greta Thunberg on the cover of Vogue Scandinavia
In the interview, Thunberg criticized fast fashion and its impact on climate change.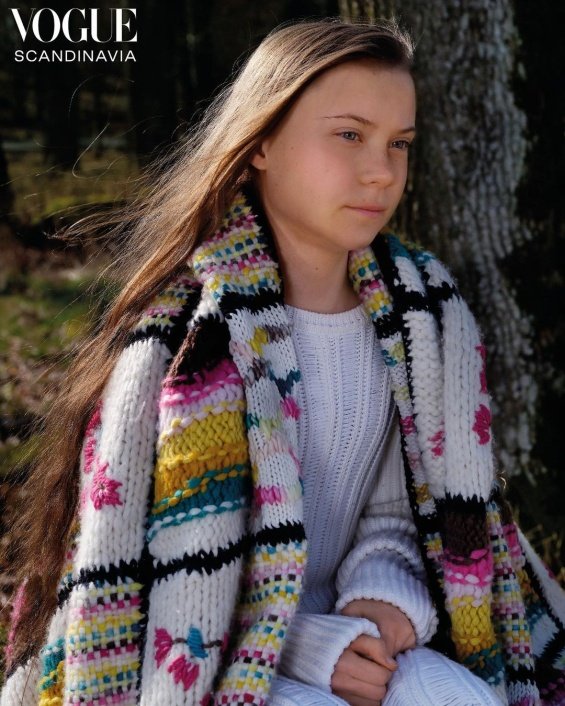 "The fashion industry has a huge impact on climate and environmental crises. Even more so at the expense of countless workers who are exploited around the world, for some to enjoy the fast fashion, which many treat as disposable.", she says.
"If you buy fast fashion, then you are contributing to that industry and encouraging them to expand and continue the harmful process. The last time I bought something new was three years ago and it was second-hand. I just borrow things from people I know. I want you to react as you would in a crisis. Act like our house is on fire. Because it really burns.", adds Greta.
The young girl also talked about conspiracy theories and stories circulating around the world about her.
"I can not keep records. Every day there is at least one new conspiracy theory for me. One second I am an American spy, the next I am a Russian agent, then a communist, and then an extreme capitalist. In one second I am controlled by my parents, I can't think for myself, and in the next, I am an evil manipulative little child. These theories don't match and that is what is fun.", admits Greta.
Greta first caught the world's attention in 2018, when she left school at the age of 15 to protest in front of the Swedish parliament, demanding that the government reduce its carbon emissions. Shortly afterward, she launched a movement to raise awareness of climate change and today is one of the most prominent environmental activists. She was nominated for the Nobel Peace Prize for three years in a row.
Greta first learned about climate change when her classmate taught a movie about the consequences – hungry polar bears, extreme weather, and flooding. Greta was 11 years old at the time and was deeply depressed. She stopped talking and ate too little, which negatively affected her development.
"I couldn't understand how that could exist, that existential threat, and that it wasn't our priority.", she said.
Greta's extreme reaction is due to her diagnosis of Asperger syndrome, which means that she does not process information like neurotypical people.
"I see the world in black and white and I do not want to compromise. If I were like everyone else, I would go on with my life and I wouldn't see this crisis.", she explained.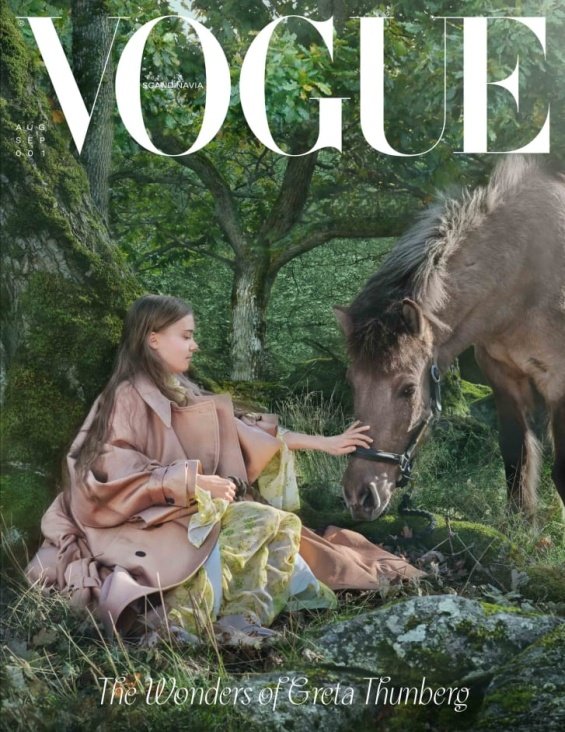 Download the new game Guess The Celebrity Quiz and check how well you know your idols
Always be up to date with the news and follow the trends!