Turkish President Recep Tayyip Erdoğan said today that Turkey continues its efforts to resolve the ongoing war between Russia and Ukraine and added that for this purpose he will soon talk to his colleagues on both sides of the conflict, Anadolu Agency reported.
Erdoğan announced talks with Putin and Zelenskyy
"In order to resolve this crisis, I will have talks with Russian President Vladimir Putin on Sunday. I will also talk to Ukrainian President Volodymyr Zelenskyy.", Erdogan said at the "TRT World Forum" in Istanbul.

 
Erdoğan said Turkey wants to further strengthen the Grain Corridor Agreement, which he helped reach this summer, "and in Putin's words, to send food through this grain corridor to underdeveloped countries."
On July 22, Turkey, the UN, Russia and Ukraine signed an agreement in Istanbul to resume grain exports from three Ukrainian ports on the Black Sea, which were halted in February due to Russia's war against Ukraine, Anadolia recalls.
A few days before its scheduled expiration, the grain contract was extended for another 120 days, starting on November 19.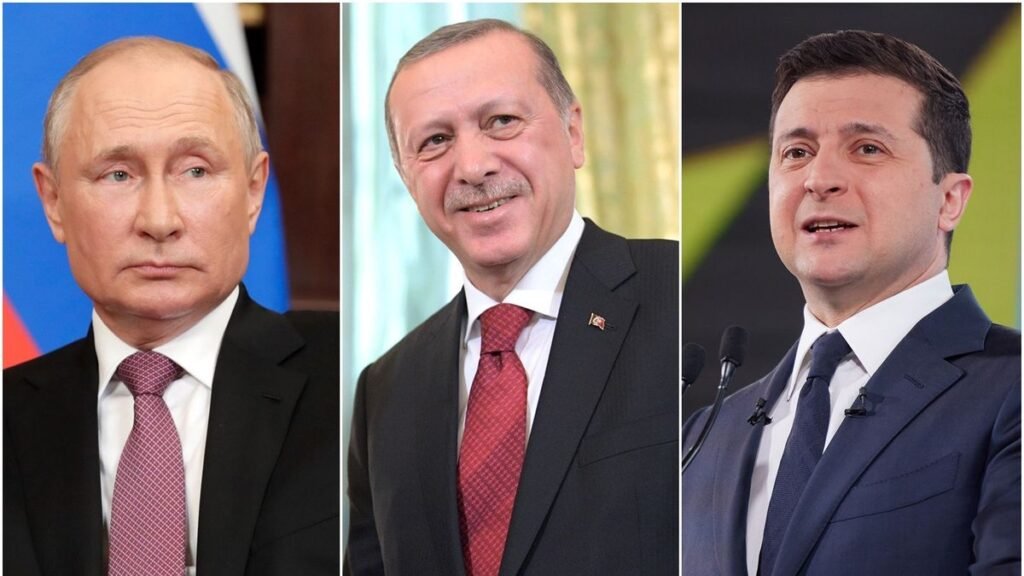 Erdoğan said that since the beginning of the crisis, Turkey has been conducting intensive diplomacy on the principle that there will be no winners in the war, adding that his country is a pioneer of peace diplomacy that will be an example to the world.
"While strongly defending Ukraine's territorial integrity, we have opposed fueling tensions in the region with irrational policies towards Russia.", Erdoğan added.
Addressing the fight against terrorism, Erdoğan criticized those countries – including some NATO members – that support and send weapons to terrorist organizations in northern Syria that threaten Turkey as well as regional stability.
"Despite our sacrifices, Turkey will never forget how it was abandoned in the fight against terrorist organizations that pose a serious threat.", he added.
Download the new game Guess The Celebrity Quiz and check how well you know your idols
Always be up to date with the news and follow the trends!