His mother comes first – Cristiano Ronaldo left the most beautiful woman in the world when she asked him to choose between her and his mother.
One of the most successful footballers of today Cristiano Ronaldo never hid that his family comes first. One of the main roles in his life is played by his mother Maria Dolores dos Santos Aveiro.
 

View this post on Instagram

 
Ronaldo has never been close to his father and says he is to blame for a difficult childhood. Namely, his father died at the age of 53 from the consequences of alcohol addiction. Cristiano was 20 at the time and played for Manchester United.
"He was always drunk. I have never had a normal conversation with him.", Ronaldo said in an interview.
The footballer grew up with his older brother Hugo, sisters Liliana and Elma, and in the documentary about Ronaldo, his mother said that while she was pregnant with Cristiano she was considering an abortion.
"He is the child I wanted to abort. I am happy that this did not happen and that God did not punish me.", she admitted at the time.
They are extremely close today, they are supported in all life situations. In addition, the footballer often showers her with expensive gifts, so Maria boasted that last year for Mother's Day she received an expensive Mercedes from her son.
 

View this post on Instagram

 
Did you know that Cristiano Ronaldo left Irina Shayk because of his mother?
Whenever the opportunity arises, he tries to show her how grateful he is for everything and notices that she would not have succeeded without her help, but it also seems that she has a great influence on his love affairs.
Namely, at the beginning of 2015, there were rumors about the breakup of one of the most famous love couples at the time Cristiano Ronaldo and Irina Shayk. The footballer allegedly left Irina because she did not want to come to his hometown, Madeira, for a surprise for his mother's birthday party.
The couple had just spent Christmas in Dubai, and the footballer had planned to be with his mother for her birthday, but Irina did not want to take part in it. As the source stated at the time, all this caused a quarrel that resulted in a breakup.
"Irina spoke badly about Dolores, and Ronaldo sided with his mother. It was a drop that spilled the beans and the two have been in a bad relationship for the last few months.", the source revealed at the time, according to the Daily Mail.
Although the loving couple did not cite this as a reason for the breakup, recently on the Facebook profile of the "Football Arena" a statement of Cristiano appeared again, which best conveys the importance of his mother in his life.
"We got along well, but she said, 'Why are you taking your mother wherever we go?' You have to choose between me and her. I replied that I would never be able to leave my mother for another woman. I do not regret breaking up with her.", said the famous football player at the time.
From Ronaldo's statements about what kind of childhood he had and how much his mother sacrificed for him and his siblings, it can be concluded where such attachment to his mother comes from.
 

View this post on Instagram

 
When a journalist asked him in an interview:
"Cristiano, why is your mother still living with you? Why not build her a house?"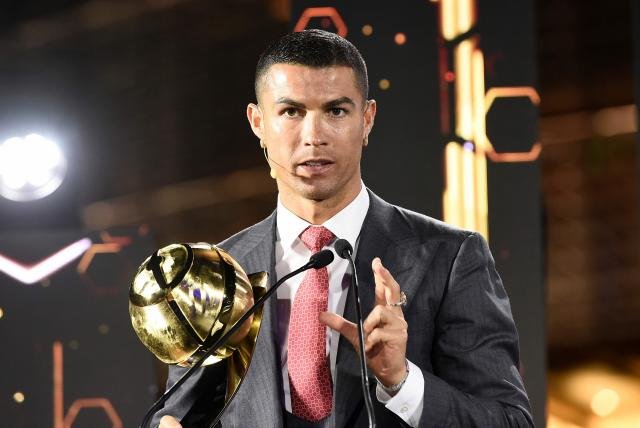 Cristiano answered without hesitation:
"My mother raised me by sacrificing her life for me. She slept hungrily so I could eat at night. We had no money for anything. She worked 7 days a week and at night as a cleaner to buy me the first shoes so I could play football. All the success I have achieved is dedicated to her! And while she is alive, she will always be with me and will have everything I can give her. "She is my refuge and my greatest gift, and that is why I will never leave her.", concluded the famous football player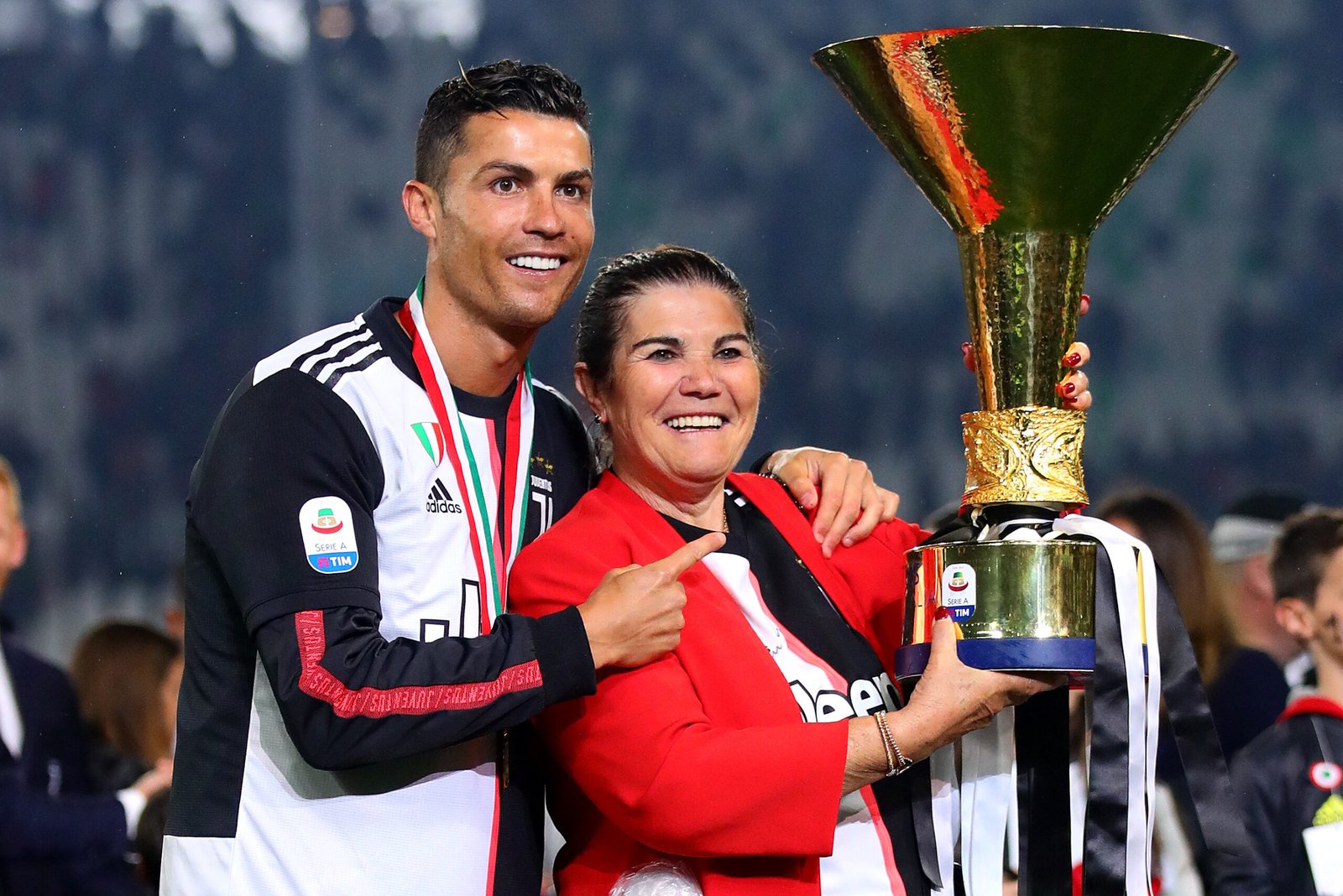 He is now in a happy relationship with Georgina, with whom he is expecting twins.
Download the new game Guess The Celebrity Quiz and check how well you know your idols
Always be up to date with the news and follow the trends!